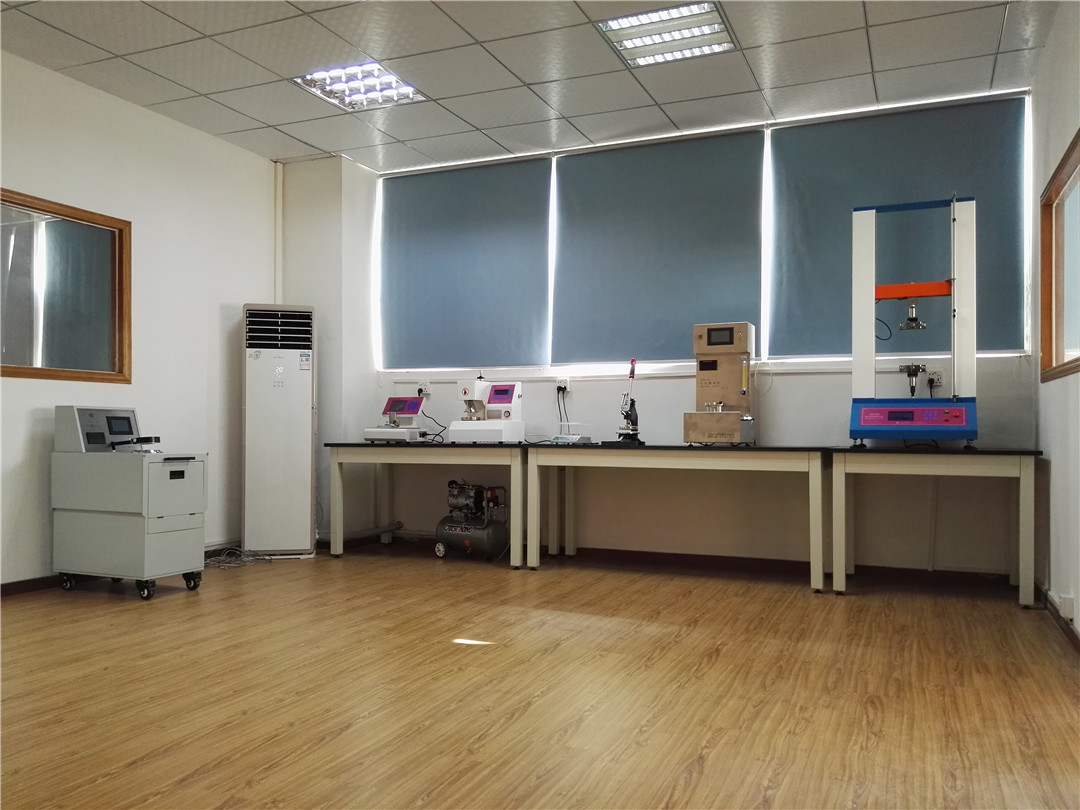 Customer-Oriented quality warranty and Policy
G&W has renewed its own professional lab in 2017 with varies of experimental devices,to better serve on testings on raw materials and product performance of filters,rubber-metal parts,control arms and ball joints.More equipment will be added in gradually.
G&W tracks all of its supplied auto parts by recording the defected rate with quarterly and yearly report,which are very close to Premium brand auto parts,the dedicated G&W quality team assures a very good and stable quality level comparing to premium parts. This makes us update our quality warranty to our customers from 12months to 24months.
The shipped orders are usually considered to be accepted:
Quality :According to the quality of the selected samples or technical drawings approved by both Parties and the Specification given in the present Contract.
Quantity :According to the quantity indicated in Bill of Lading and Packing List.
Should any defect problems please inform within 60 days since cargo's arrival to the destination port and please take apart the defected product and save it carefully for our inspection and quality improvement.
G&W replaces the products or return back the money for defected goods in the conditions of following:
√ The products are unconformity to the description in sales contract, or the specification of technical drawings or samples confirmed by both parties;
√ The quality defects, appearance distortion, scarcity of accessories;
√ Appearance wrong printing on boxes or labels;
√ It's produced by inferior raw materials;
√ The spare parts rejected from the testing of function and features agreed by both party;
√ The possibilities or potential safety problems caused by fault design or improper production procedure.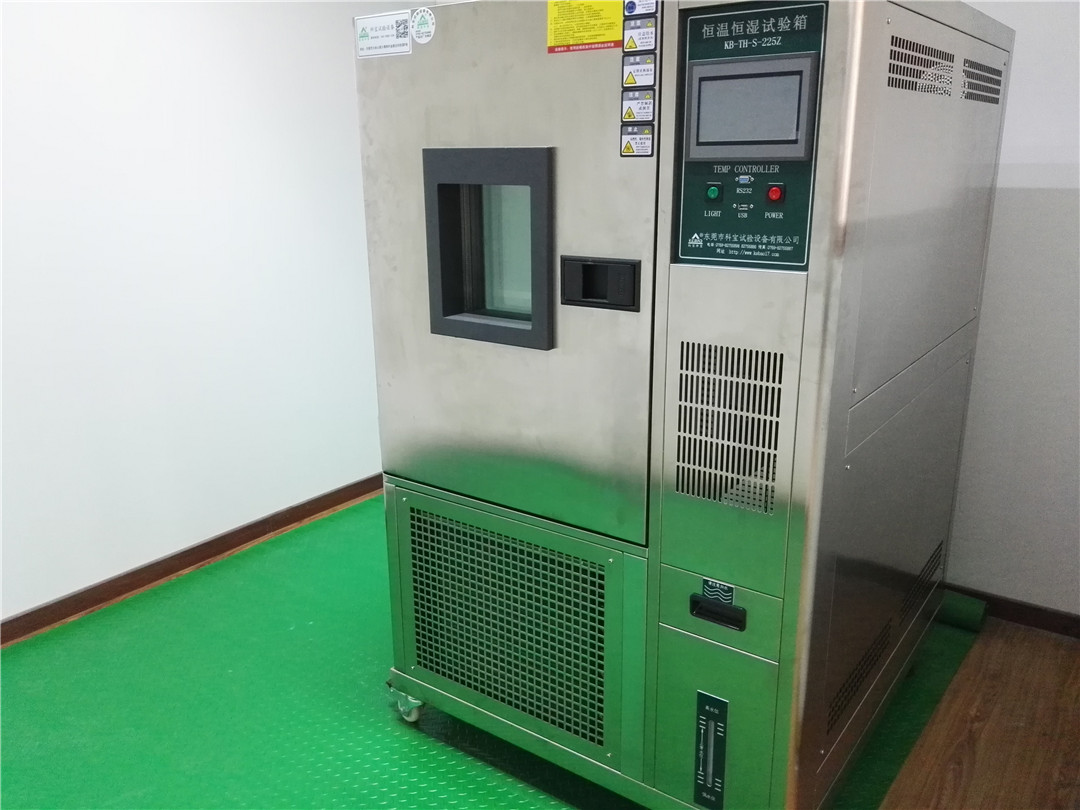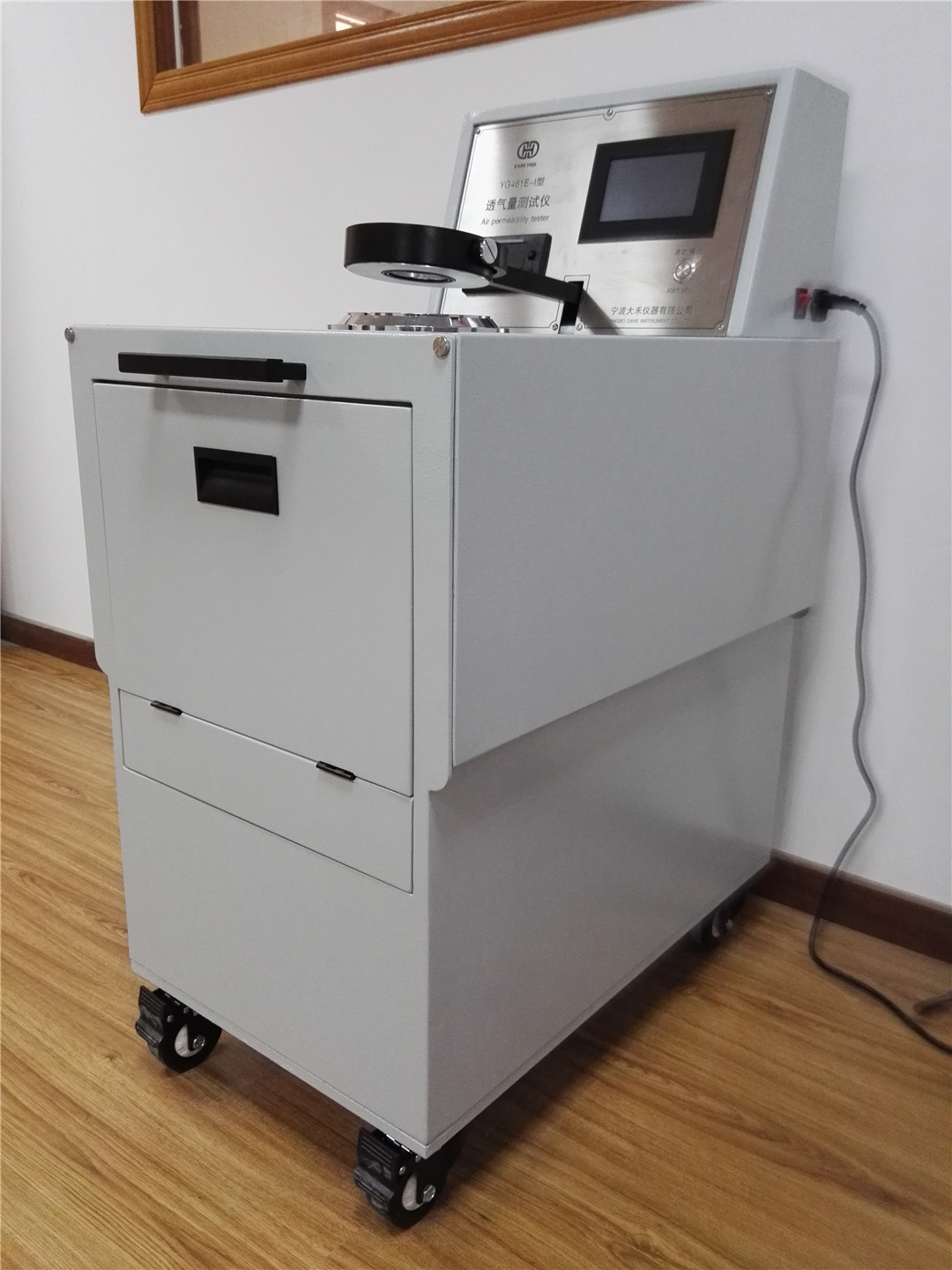 The damages are out of our company's quality commitments:
× The spare parts' damage is man-made or the forces of out-of-control;
× The damage is caused by improper setting on procedure;
× The spare parts' damage is caused by some machine's trouble such as abnormal oil pressure, fault oil pump operation.